ADDICTION RECOVERY SUPPORT & RESOURCES
Don't just survive in addiction recovery.
Create a life worth living - and thrive.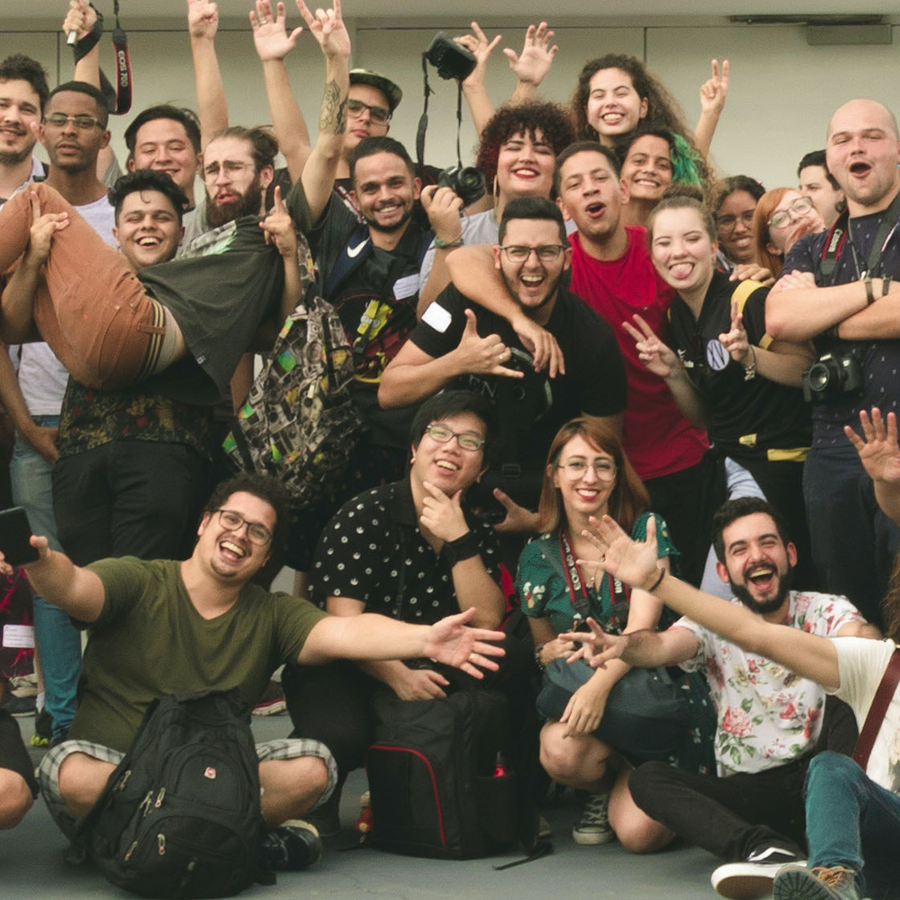 Feeling connected, staying active, and enjoying life are vital to long-term sobriety.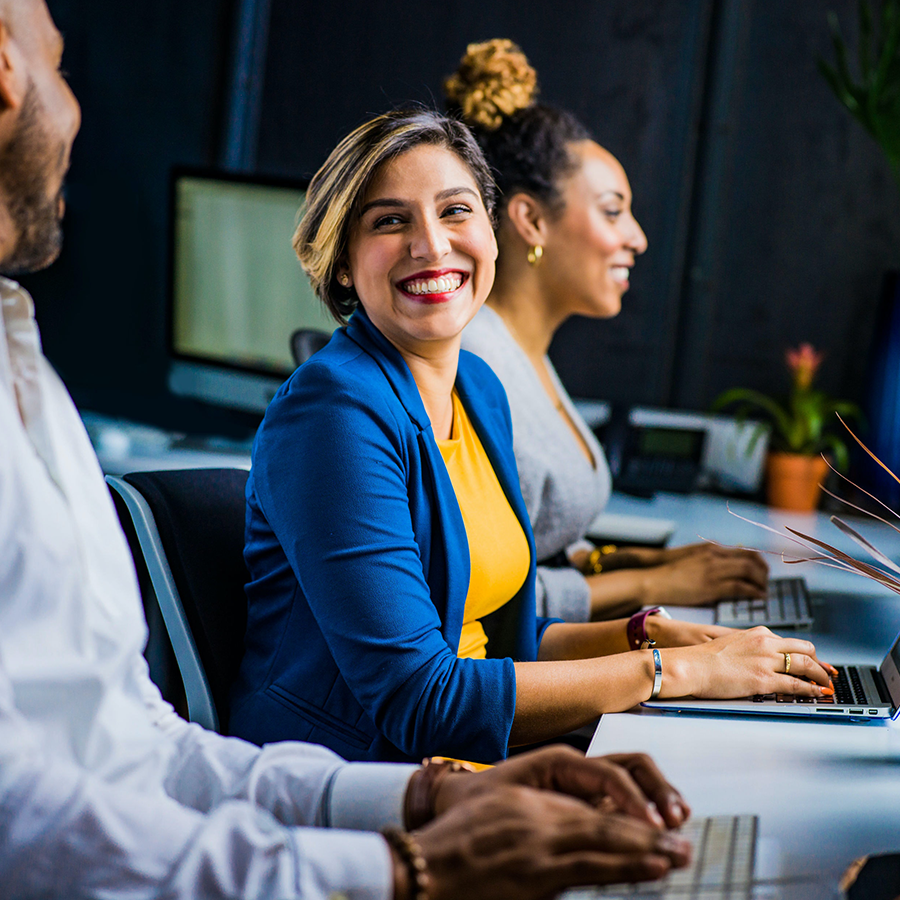 Skills development, new hobbies, and being of service are keys to an overall fulfilling life.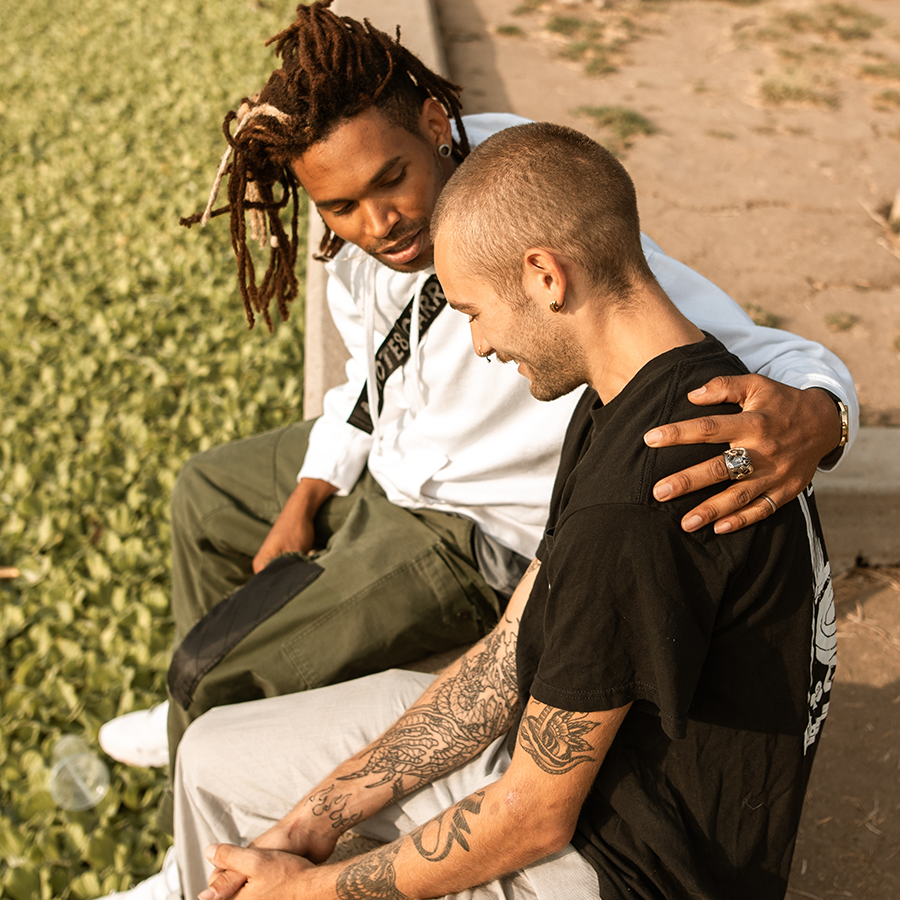 Sharing our collective experience, strength, and hope shows others recovery is possible.
The R62 Foundation is a 501(c)(3) organization so all donations are tax deductible. We humbly accept cash, valuables, property, assets, and 401k contributions.
Addiction recovery support starts with awareness. Whether it is through print, video, social media, or word-of-mouth, share our information within your network.
Only 10% of Americans struggling with addiction receive treatment.
From 1999 to 2017, over 170,000 Americans died from drug overdose.
An average of 130 Americans die from Opioid overdose every day.
1 in 3 households suffer from, are exposed to, or are otherwise impacted by addiction.
The United States has the most drug-induced deaths per capita than any other country by a large margin.
From 2009 to 2018, drug abuse and suicide rates increased 170%.