ADDICTION RECOVERY SUPPORT & RESOURCES
Don't just survive in addiction recovery.
Create a life worth living - and thrive.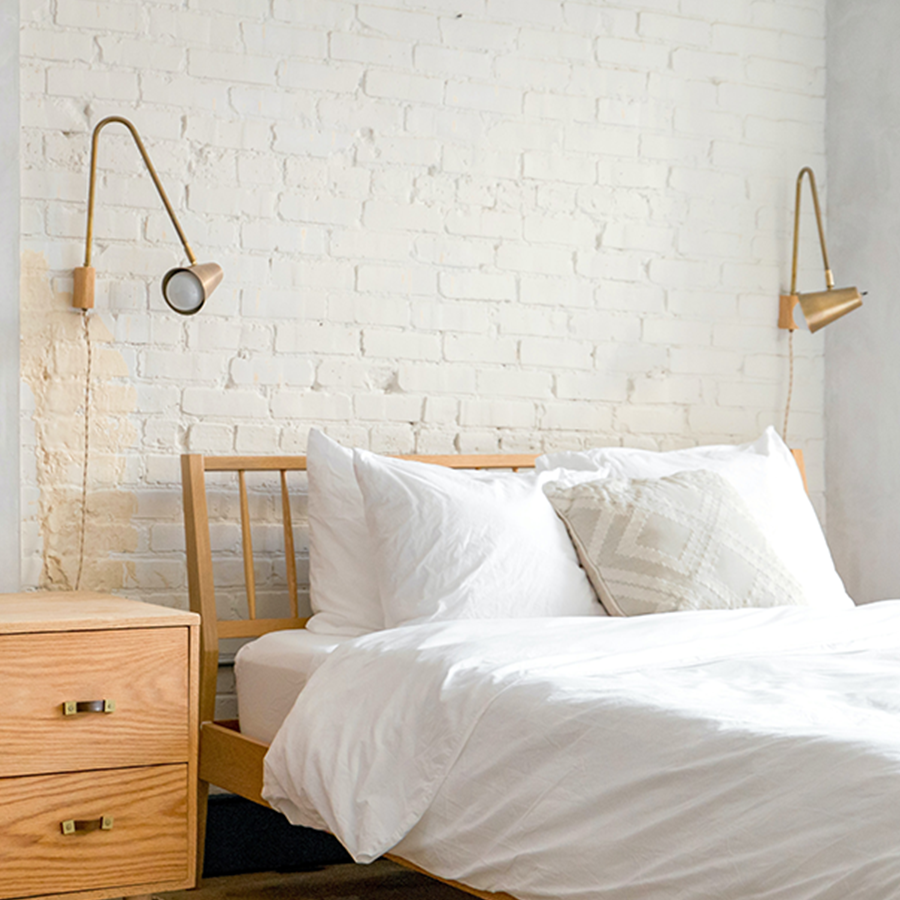 The cost of treatment and sober housing is a barrier to many who want to pursue recovery.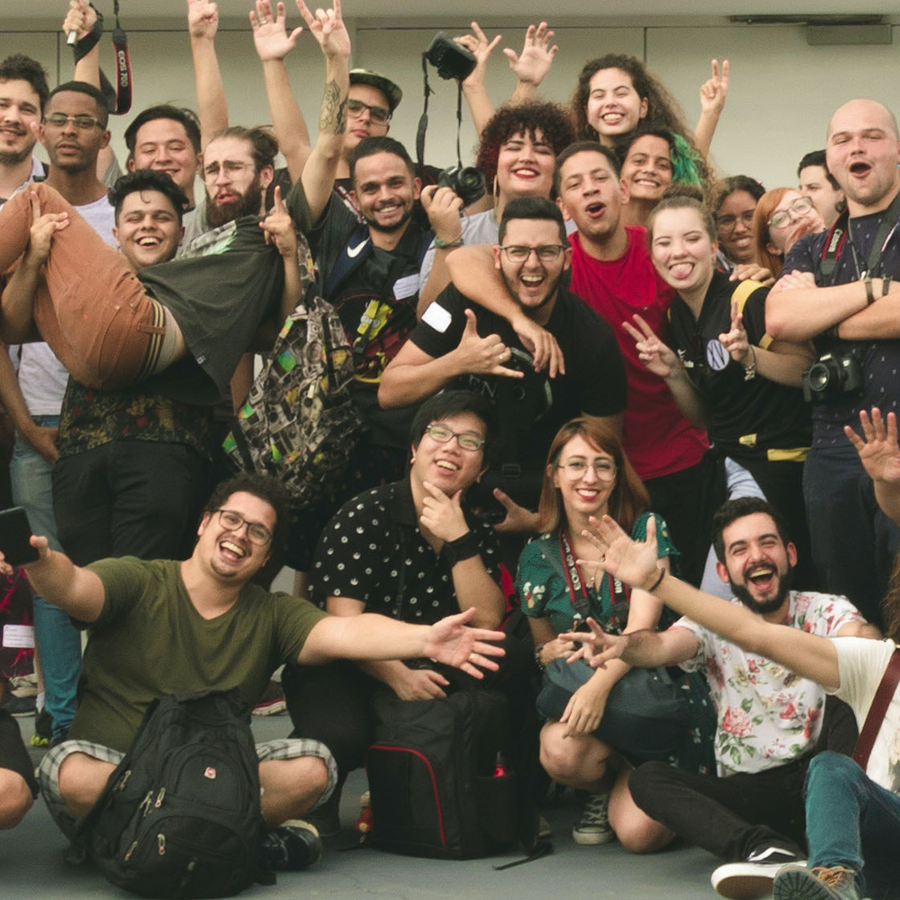 Feeling connected, staying active, and enjoying life are vital to long-term sobriety.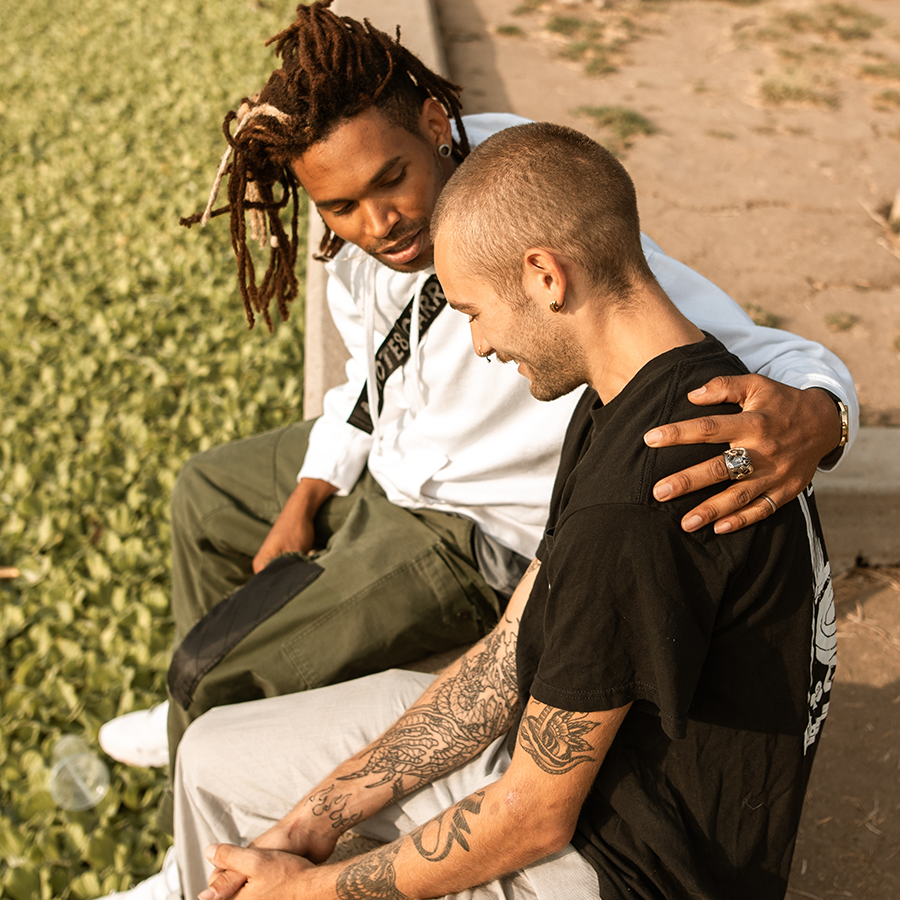 Sharing our collective experience, strength, and hope empowers others along their journey.
The R62 Foundation is a 501(c)(3) organization and all donations are tax deductible. We humbly accept cash, valuables, property, assets, and 401k contributions.
Our community impact starts with awareness. Whether it is through print, video, social media, or word-of-mouth, support us by sharing our information within your network.
Testimonial 3

The help I received from Rule 62 Foundation allowed me to plant my feet at my sober living without worry. It made it to where I could focus on how to live a clean and sober life. In time, I was able to get a car. From the car to a good job. The good job to owning my own business. All made possible by the folks at Rule 62 Foundation. Today, I'm more hopeful than I've ever been in my life.
Testimonial 1

They offered me assistance that helped me stay in sober living. This was a huge blessing to me because I was able to focus on myself and my sobriety. I don't think I would have been able to make it this far without their help. What they are doing is really helping the community and I couldn't be more thankful for them. I'm excited for this new beginning in my life.
Testimonial 2

Rule 62 Foundation events completely changed my perception of what recovery could be like and how fun it can be. I think I'll stick around for the long haul! This is an amazing resource founded from love. I am eternally grateful for them and how they have impacted my life.
Testimonial 4

God has been blessing me and more importantly I'm equipped to handle life no matter what the outcome is thanks in large part to Rule 62 Foundation. There is still plenty of work to do, but they helped turn around the ship and I'm seeing results on many levels.